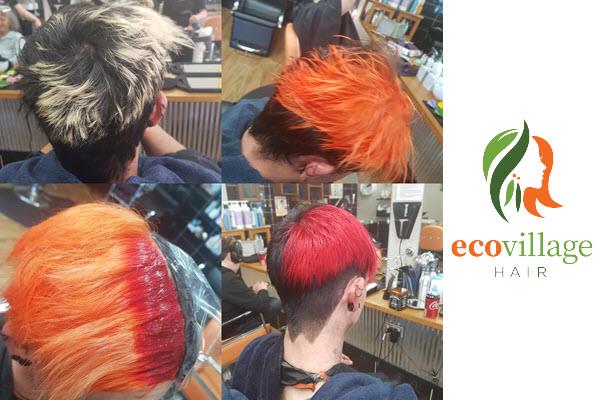 In the wild on Bribie Island
Monday, September 14, 2020
Love passionate hair colourings?
Let Eco Village Hair help you express your creativity through an outstanding hairstyle by one of our talented hair care professionals. Get back to nature with Bribie Island's favourite eco salon.
Book in 07 3408 3269 and find out why your friends chose our hair dressing services in Bongaree Village shopping centre.