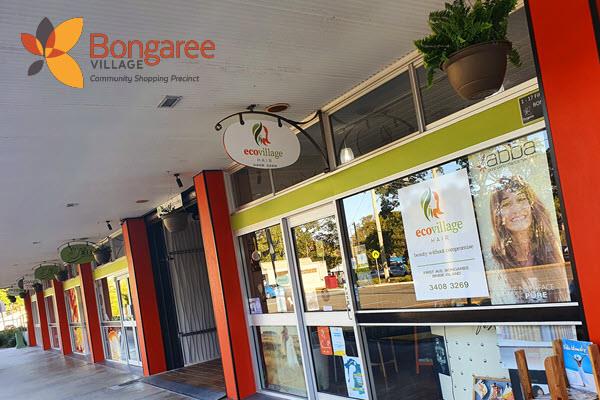 Father's Day shopping ideas for Bribie Island locals.
Thursday, September 02, 2021
Bribie shops celebrate our fathers with special gifts.
Mother's Day & Father's Day are a special time where we take time out from our busy modern lives to celebrate the importance of being a carer, mentor and protector of the next generation.
Father's Day can be traced back to the early 1900's where in America, a sibling wanted to acknowledge her father who had taken over the role of primary carer for the family after her mother had died. Being a very religious society at that time in history the cause was taken up by her local church where it soon spread throughout the community and over the decades became an institutionalised part of the American culture.
At the same time in Australia there was an appalling mining disaster where over 350 men were killed during the same event. As part of the community mourning an annual day of remembrance for fathers was started and as the decades evolved, it became part of society's celebration of fathers and their contribution to the family unit.
During the past 50 years Father's Day has become commercialised & regarded as an opportunity for increasing sales of goods & creating a bottom line uptick. Initially, thankyou cards were exchanged but it soon expanded outwards to encompass any type of product that a man would use. Men's clothing such as socks, handkerchiefs & underwear were a favourite early runner and lasted for many decades. In recent times the retail marketing push has been towards hardware products, opening up a whole new world of capitalism opportunities. These days, an eye is barely blinked at the though of spending several hundred dollars on a new chainsaw for dad.
On the west coast of Bribie Island you'll find the popular shopping centre precinct Bongaree Village, a street-side strip of small business retailers located at First Avenue Bongaree (corner of Queen Street). Plenty of Father's Day gifts for all budgets and styles are here at our Bribie shops.
How about a gift voucher for Dad's next hair appointment at Eco Village Hair salon & barber shop. Or a bite to eat at local cafe Village Deli Bongaree. Perhaps your father loves gardening & would enjoy a gift from Grow Plant Nursery garden centre outdoor art wall hangings, statues, pots & windmills and a hardy plant from our nursery. If your Dad loves natural fibre underwear Sway on Bribie stocks a complete range of bamboo undergarments from Boody in their clothing fashion boutique. And Inner Room Bribie has popular gifts for the home interior decor lover. If Dad is a bit of a budding artist, book him in on their next Annie Sloan Chalk Paint workshop where he'll learn how to refresh & personalise the home furniture.
Make tracks to Bongaree Village shopping precinct, your local Bribie Island shopping centre in Bongaree & make your dad's day the best one yet.