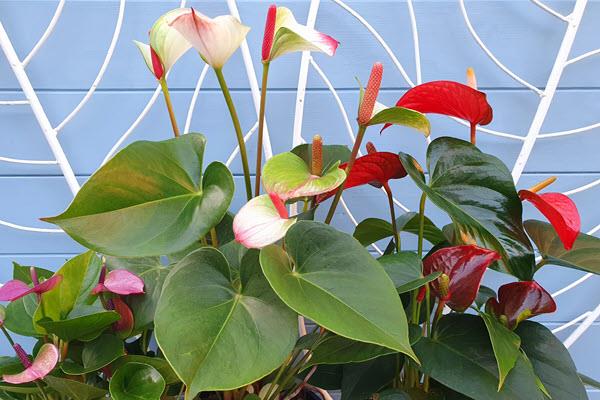 Make your home garden a lighthouse in the neighbourhood
Thursday, April 21, 2022
Ideas for creating places of peace & respite at home.
Is your home garden a beacon in your neighbourhood, drawing all to dwell in its beauty & calm?
During the past few years, our home gardens have been rediscovered as a place of peace & tranquillity in the world's stormy seas of turmoil around us. There is little else more calming than stilling our souls while watching how nature slowly but surely crafts her style in flora & fauna, creating our own coastal sanctuary.
Just like a lighthouse assists the ship's captain to safely navigate through the wild seas crashing on the seashores and arrive at safe harbour, so too do our gardens have the power to nurture us through life's challenges.
Australia's first lighthouse Sydney's South Head Signal Station was built to keep the early settlers safe on the arriving boats. So too your Bribie Island gardens can help you navigate safely through the changing climate of this frenetic world.
When designing your coastal garden, consider the lessons learnt when designing a lighthouse. Decide on a location for feature plants that draw the eye on an exciting journey from one highlight to the next. Construct "rooms" within your garden to provide a sense of intimacy & respite. Incorporate solid earthy materials like sandstone blocks, pavers & pebbles to add a grounding natural touch to your environment. Add vertical features to increase the height of your plants – trellises, pergolas & pots are perfect for extending your design into the underutilised air space above.
And just like the lighthouse is part of a network of navigation aids, use simple techniques like pavers and horizontal sleeper steps to guide you & your island visitors through your patches of native plantings.
Select hardy plants suited to our coastal climate from your local plant nursery & garden centre stores on Bribie Island. Sun-toughened plants are the best choice, as often those that are grown by wholesalers in environmentally-controlled greenhouses don't cope so well when they are exposed to the real world climate.
Grow Plant Nursery on Bribie Island's west coast stocks a healthy range of native plants suited to our coastal climate. And Grow Nursery regularly fertilise all their garden centre plants with Grow Organically Bio Organic Sustainable Solution, your pH Neutral liquid fertiliser that enhances your soil's microbiome, which in turn produces the right elements for maximum plant health & resilience.
Find their Bongaree Village Shopping Precinct garden outlet at the rear of Inner Room Bribie, Sway on Bribie, Village Deli Bongaree & Eco Village Hair.