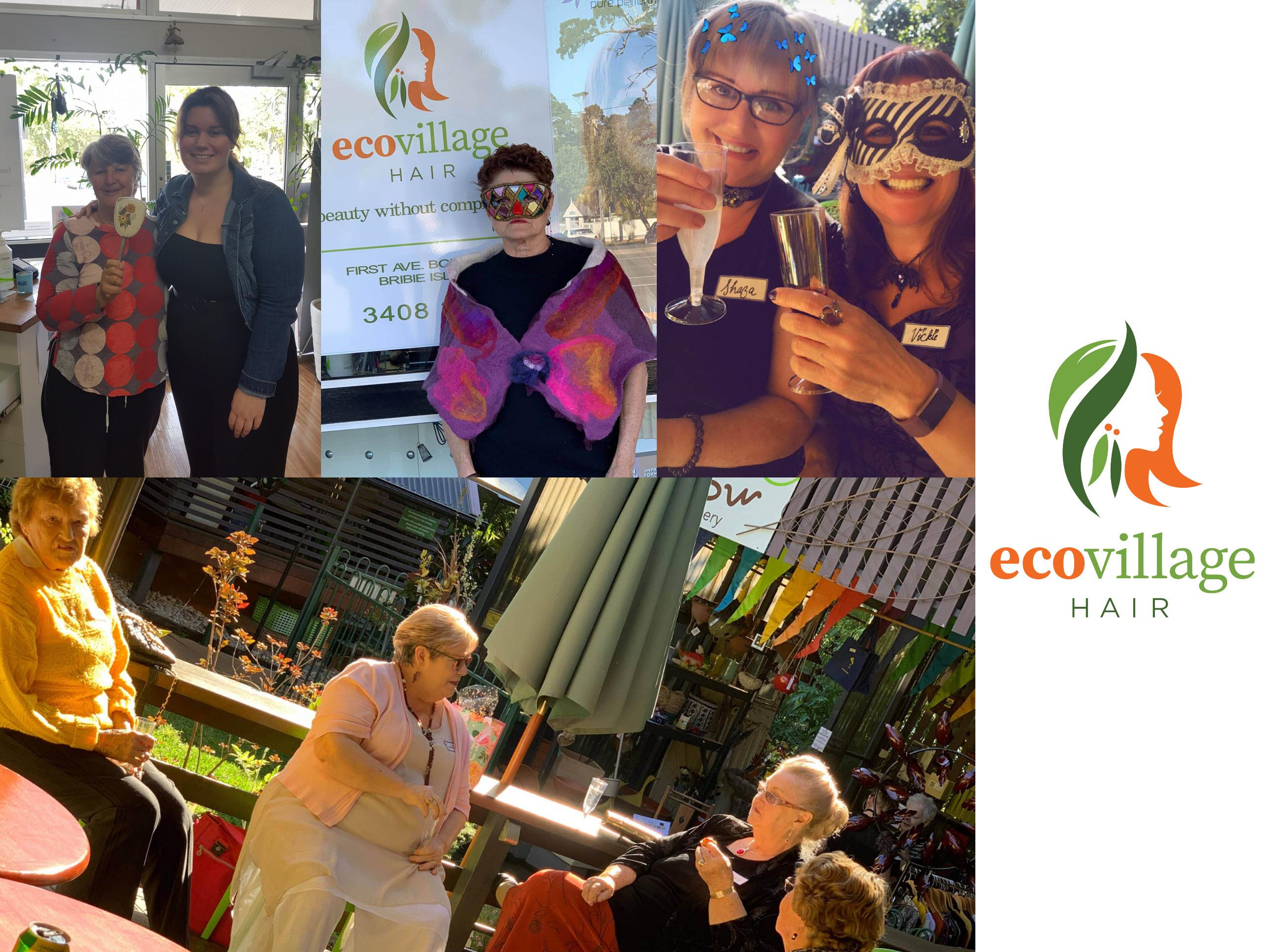 Thank you event
Thursday, July 30, 2020
Love positive feedback?
Eco Village Hair is hosting their next invitation-only Thank You event this Saturday afternoon to recognise the great support of their new business by Bribie Island locals. Their contemporary Opera-trained singer will be back to wow the guests with her powerful vocals. Look out for highlights next week.
Have you booked in yet at Eco Village Hair on 07 3408 3269? All are welcome at our Bongaree Village full service hair salon & barber shop.