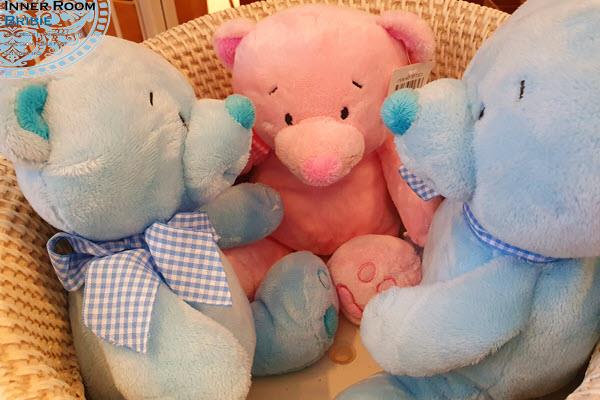 Teddy Bear to share
Friday, July 31, 2020
Is your furry friend worn out?
Time to visit your local home maker shop on Bribie Island – Inner Room Bribie – and delight in our range of home gifts including these colourful, fun teddy bears ready to keep you company at night.
From homewares to giftware, our Bongaree Village decor shop is made for you.
Phone 0413 069 160 – we're open 7 days along with Grow Plant Nursery