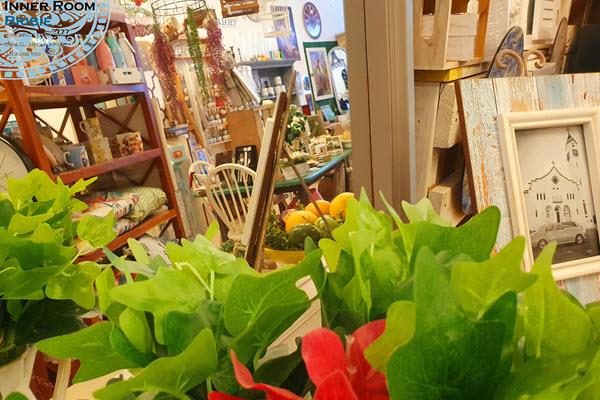 Coastal Queensland home style ideas for beginners 2021
Monday, July 05, 2021
The right advice for designing better home interiors
Coastal interior design has been through many changes over the decades with the latest trend being Hamptons-inspired. But the past year has been instrumental in waking up our consumerism complacency & led to a revaluing of what is most important for experiencing life to the full. The result has been a strong desire to clean out the clutter from our homes & loose the traditional barriers between the home interior and the outdoor spaces. Larger internal rooms subdivided by temporary screens are in, allowing us to adapt to whatever life has in store for us next.
Designers told us to use white as the foundation colour with an occasional splash of blue accent & now that has been expanded to include earthy & calmer tones. Rustic elements are being blended with the cooler green tones of our healthy environment. Blonde timber & glass ornaments are now complemented with black & greys, & warm honey wood with a hit of dark timber help ground our lofty aspirations.
And brick is back in but not the traditional red hues. Instead, feature walls of black, white & grey are now employed to bond the inside with the outside and draw us to explore our home's potentials. Round windows & doorway arches are back in vogue, gently encouraging the eyes to linger & rest amongst their peaceful, meandering shapes.
Light & airy is the mantra. Furniture needs to be lifted off the floor using visual tricks like thin legs & the construction of the pieces need to be clean & fluid. Woven materials like wicker, bamboo & cane lighten the load on the eye & bring in the eco-friendly materials readily available in today's eco-conscious furniture stores. Don't throw away those more solid Queen Anne furniture pieces though as they can be recovered in light, neutral colours & be a welcoming addition to our refreshed homes. Pendant lights are recommended to keep the home interior open & oversized wall clocks provide visual treats in the larger rooms. And the timber fish is back to adorn the favourite sideboard, encouraging us to get outside & enjoy the delights of our local beaches. Inner Room Bribie home decor shop on Bribie Island stocks plenty of coastal home goods for decorating homes in Moreton Bay. Explore our range of home wares seven days a week in Bongaree Village shopping precinct.
A fusion of harsh corners & soft edges are on trend, the aim being to create spaces that invite you to relax after the hard day in the office. Blue/grey timber patterned floors are in as we continue to integrate our lives with our surrounds. The humble pergola too has returned as a welcome place of relaxation of escape in our yards and roped wooden swing seats on the patio provide respite for reflection & renewal.
Need help with ideas to make your beach house more like your home & not just another property on Bribie Island. Ask Paula & her local team for home designer tips to bring out the best ideas for your individual style.