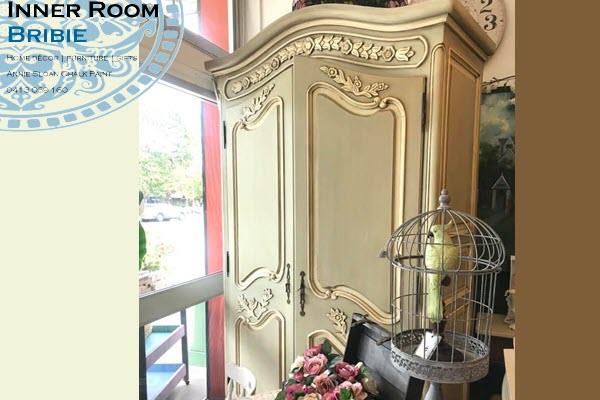 Design better home decor plans for Moreton Bay
Wednesday, October 14, 2020
Struggling to find the right look for your home's interior?
Springtime means house cleaning and interior refreshing but what is on-trend for the new season & what is not?
Home decorating is a form of creative arts whereby we are sculpting a picture for our rooms based on the story we want our houses to tell. There has been a big focus on the Hamptons style, originally inspired by New York's collection of small towns named The Hamptons, on Long Island. Their focus is for luxurious & comfortable surroundings in coastal environments. But as with all fads, the look is now starting to wear thin.
Need some tips for what design to choose that will pass the test of time and save you from having to change your home every time a new trend emerges?
Another home decor theme that has flourished since the seventeenth century is the French Provincial style which embraces gentle, neutral colours and natural fibre timber flooring spaces. French chateaux & castles were dressed with sumptuous & intricately crafted furniture & fittings and it was only a matter of time before this expanded out to the surrounding country villages. Beautifully carved furniture, distressed paint, white-based colours and rustic wood features express themselves throughout this period. Because the feel of this style is one of luxury and unashamed elegance it is just as relevant for today's modern dwellings & heritage homes.
The Armoire is the perfect feature piece to include in your design to bring out the fullness of this theme. Having it's origins in the twelfth century, the Armoire had a rather inglorious start as a closet, used for storing firearms & workman's utensils. A few centuries later it had morphed into cupboard or food panty room. The French came to the rescue in the mid sixteenth century and the modern version of the Armoire was born.
It was designed as a moveable 2-door cupboard equipped with shelves & if used as a wardrobe it had hanging space and built-in drawers too.
Today's Armoires have many purposes including being used as a cupboard to hide out modern day living items like televisions and other home entertainment equipment.
The Inner Room Bribie is one of the local furniture stores on Bribie island to shop at when looking for ideas to refresh your home's interiors. Let Paula and her team help you design an on-point concept for your coastal paradise.
We're open 7 days along with Grow Plant Nursery in Bongaree Village Shopping Precinct, a popular shopping centre Bribie Islander's love to visit.