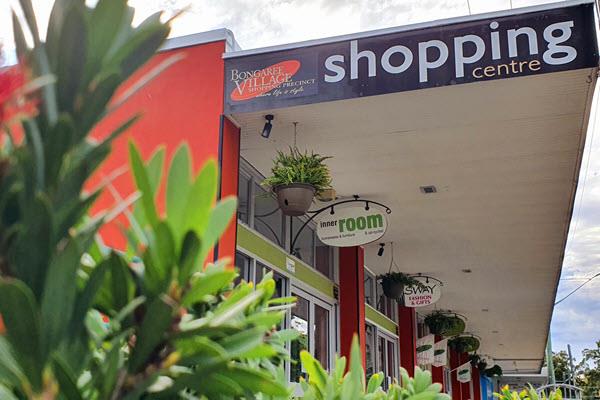 Looking for an ideal location for shopping on Bribie?
Monday, June 27, 2022
Discover Bongaree Village shopping - close to Brisbane.
School holidays can be an expensive time for parents trying to juggle their Monday to Friday work commitments and looks after the kids at home. And spiralling petrol prices have put more strain on the family purse strings.
How about an island getaway that's on the edge of the Brisbane region, and is only a short trip in the car?
Bribie Island is your chance to journey overseas from the south-east Queensland mainland from Sandstone Point via the 800m plus long bridge and arrive at an idyllic playground of back to nature experiences.
Take an eco-tour along the west coast of Bribie Island & see the dolphins & Dugongs swimming in the Pumicestone Channel, passage to Moreton Bay day trips. Plenty of beach access points, particularly along the east coast north of Woorim village, & bush camping sites throughout the national parks to have a carefree holiday on the cheap.
But you don't have to compromise your retail hunger because Bribie has the best of both worlds.
Dotted along the west coast of Bribie Island are shopping villages & centres with a great range of speciality stores ready to fill your days with gifts and treats to eat.
Bongaree Village shopping precinct offers great value shopping in town and is a fun place to take in the western sunsets across the Pumicestone Passage.
Give your hair a up style for your day out by booking into Eco Village Hair, where Sharon & her team love all things natural including your & the environment.
Lisa & her team at Sway on Bribie are your local experts in women's clothes & will dress you up beautifully at their fashion boutique on Bribie Island.
Inner Room Bribie has plenty of gifts for the coastal home decor lover. Just ask Paula how easy it is to add a coastal refresh to your home furniture with the popular Annie Sloan Chalk Paint range – they're your local stockists in east Moreton Bay.
Peter & Britta will tantalise your tastebuds with their range of gourmet eats & drinks at Village Deli Bongaree – dine in & takeaway available.
Grow Plant Nursery garden centre stocks a hand-picked range of hardy plants suitable for the coastal gardener. Check in with Darren & the team discover native vegetation plants fed by the eco-certified Grow Organically liquid fertiliser. Grow Nursery is your local container stockist & refill station on Bribie Island.
Whether you're into boating & fishing trips or birdwatching & wildflower discovery opportunities, Bongaree Village shops are ready to make your holiday memories better.