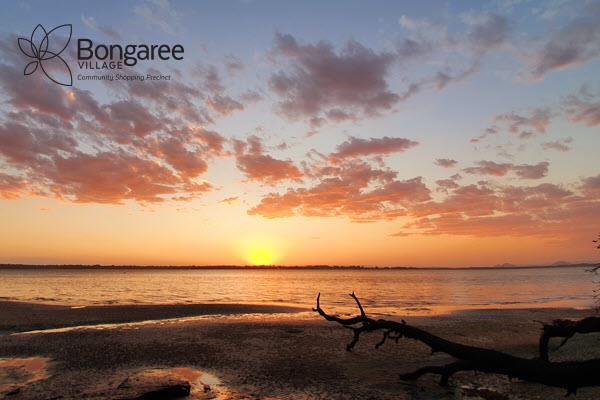 Shopping locally for fun holiday ideas on Bribie Island
Thursday, December 10, 2020
Discover great activities for the family this Christmas
2020 has been a year for great change for not just Australia but the whole world. COVID19 has redefined the way we work, live & play in our Moreton Bay region so it's time to celebrate the successful change to a more caring & inclusive community these Queensland school holidays.
Haven't quite finished your Christmas shopping yet? Our local community Bribie Island shopping centre near the Bongaree Jetty has plenty of gifts for the whole family, and our relaxed environment will help you unwind as you shop. Discover a big range of home maker ideas at Inner Room Bribie, an exciting home decor & furniture shop that stocks the versatile Annie Sloan Chalk Paints. Get the whole family invoiced in upcycling their tired looking bedroom pieces. It'll keep them occupied for ages.
Have a passion for new season women's clothing? Sway on Bribie offers on-trend coastal-inspired outfits for the ladies in your life. Lisa, the owner of this cute fashion boutique, will help you find the right look for our sub-tropical climate. Or looking for healthy natural fibre garments that breathe easy in our summer heat? Paula from Inner Room Bribie stocks an affordable range of ladies garments from popular fashion houses including Purlino.
Looking for places to eat that offer gourmet food, great espresso coffee, convenient groceries, and homemade treats? Village Deli Bongaree is your answer in their lush garden dining setting behind their local Bribie deli. With both dine-in & take away (take-out) options to suit your lifestyle, Peter & Britta will be tempting your taste buds with their European-inspired cooking. Book a table today & enjoy a break from the Christmas shopping rush at their cafe on Bribie Island.
Need to spruce up the golden locks for the Christmas day celebrations? Eco Village Hair are your best choice hair salon & barber shop, catering for the whole family. They actively seek out eco-friendly products to better treat your hair and reduce their impact on our fragile environment. Let owner hair stylist Sharon and her team of professional hairdressers on Bribie Island create the perfect hairstyle for your active lifestyle.
And holidays are the time to spruce up the house & gardens for the new year ahead. Grow Plant Nursery is your local Bribie garden centre in Bongaree Village shopping precinct, stocking hardy native plants suited for our sandy coastal environs. Find great gardening tips for home & dress up your Bribie Island property with beautiful outdoor art works including colourful ornaments, wall hangings, windmills, pots and more in their Bribie Island nursery. Best of all, Grow Nursery is open 7 days except Christmas Day, Boxing Day and New Years Day.
Plenty of other retailers nearby including Mayyada Bazaar middle eastern products, Bribie Community Pharmacy, Bribie Doctors & Bongaree Dental for your essential health needs, Bribie Island Hospice shop for your preloved home goods.
And lots more retail options along the Bongaree foreshore beach & parklands, and markets on Sundays in Brennan Park too.
Enjoy Christmas on Bribie Island this year and make Bongaree Village part of your Bribie Island shopping experience.