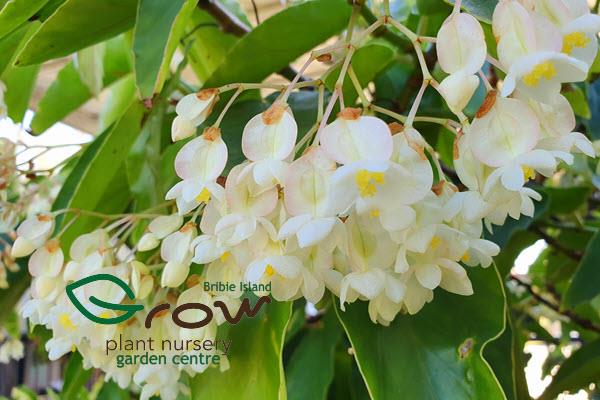 Sunday - garden shopping time
Sunday, November 03, 2019
Need plants for home?
Begonia Can-stemmed – Begoniaceae - have tall branches up to 1.5m that appear like canes, hence their name. They cope with full sun but prefer semi-shade or filtered light locations. They are ideal for pot planters as an indoor plant too. Choose humus-rich, well-drained soil and water sparingly. Tip prune through the growing season – leave major pruning for Spring.
Shop at Grow Plant Nursery behind Inner Room Bribie & Village Deli Bongaree in Bongaree Village Shopping Precinct centre – Open 7 days
Like us on Facebook – Grow Plant Nursery – for island-hardy plants.
Messenger us with your queries or chat with Darren on 0480 160 689