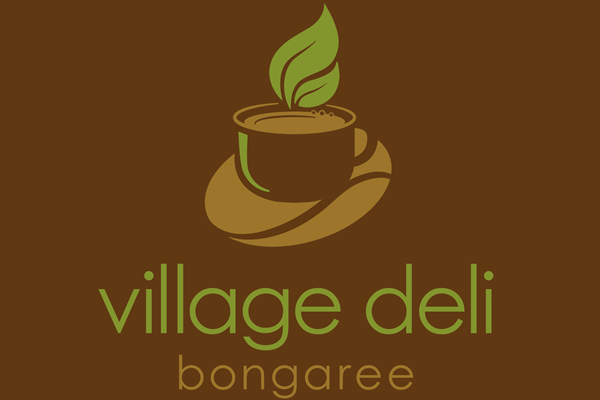 Village Deli Turning 13
Wednesday, May 15, 2019
Guess who's got a birthday this December?
It's Saturday the 5th of November which can only mean one thing...It's just one month until Village Deli Bongaree turns 13 years old!
As part of our celebrations, from now until the 5th of December, we are daily choosing a person from our Facebook posts 'like' lists and they will score 2 complimentary regular size dine-in coffees.
We will notify the winner via a private message and they can claim their reward on their next visit to the deli. A list of the lucky recipients will be displayed at the deli.
Thank you for your 13 years supporting our local small business.